Holland roofing east ltd provide a wide range of roofing services in colchester, essex and surrounding areas.
We offer comprehensive roofing services for both domestic and commercial properties. Holland Roofing are specialist roofers that undertake all manner of roofing work. We provide new roof installation services across Colchester and Essex fitting all types and styles of roofing.

We carry out repairs on tile, slate and flat roofing, and we also repair damaged chimneys, guttering and down pipes.
Our roofers specific felt roofing skills and use of high quality materials, you can be assured of a fast and professional service.

Our proven testing methods help us detect small leaks quickly, and we're confident we can help you find a long-term solution.

We are the only flat roof specialist to merge together all testing methods, so we can also deliver a package that tests the entire building envelope if required.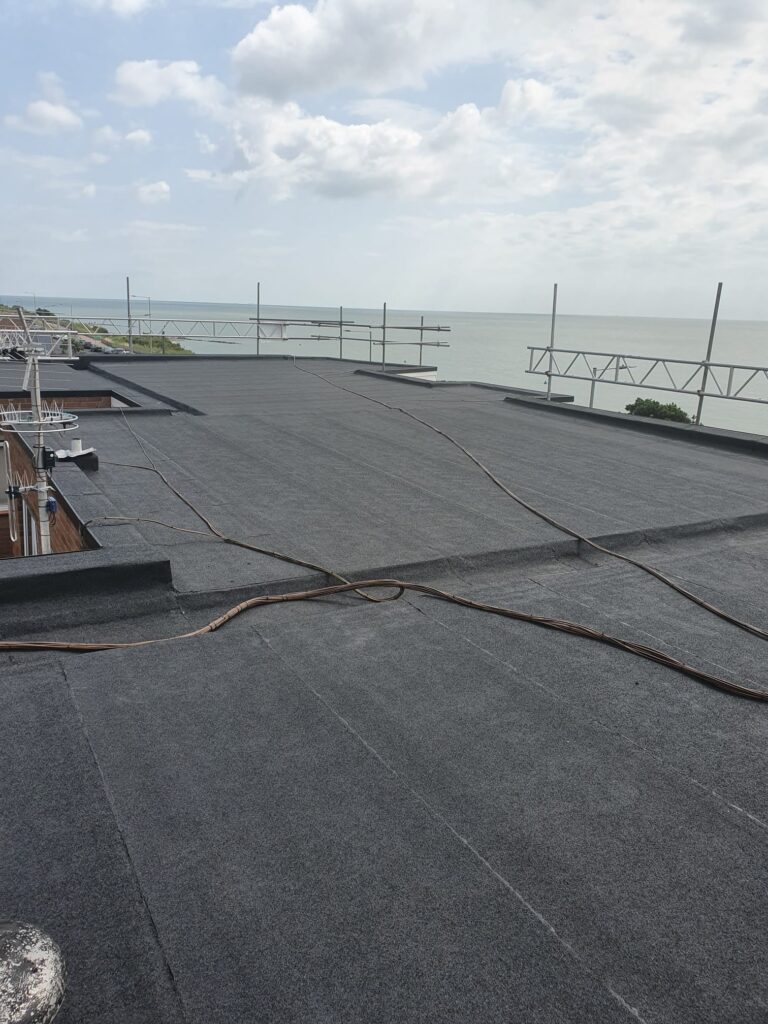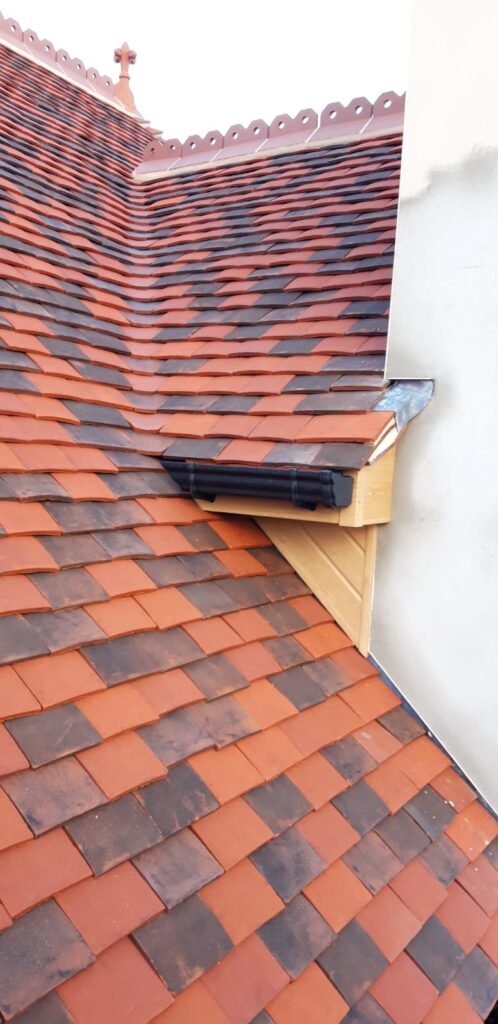 Holland Roofing offer tile and slate roofing services across Colchester and Essex.

Whether you are looking for a brand new roof or repairs we can help you.
There are any number of reasons that your roof could be in need of tiling services from poor original installation, to faulty flashing around the chimney and abutment walls or the result of a storm high winds.


If your roof is damaged or worn out to the point of being no longer usable, we recommend getting a new roof. A defective roof allows water to enter a property and will lead to problems with the properties structure if neglected.
We install a variety of green roof systems using the two most common types intensive and extensiveboth these systems, can be used for both domestic and commercial properties.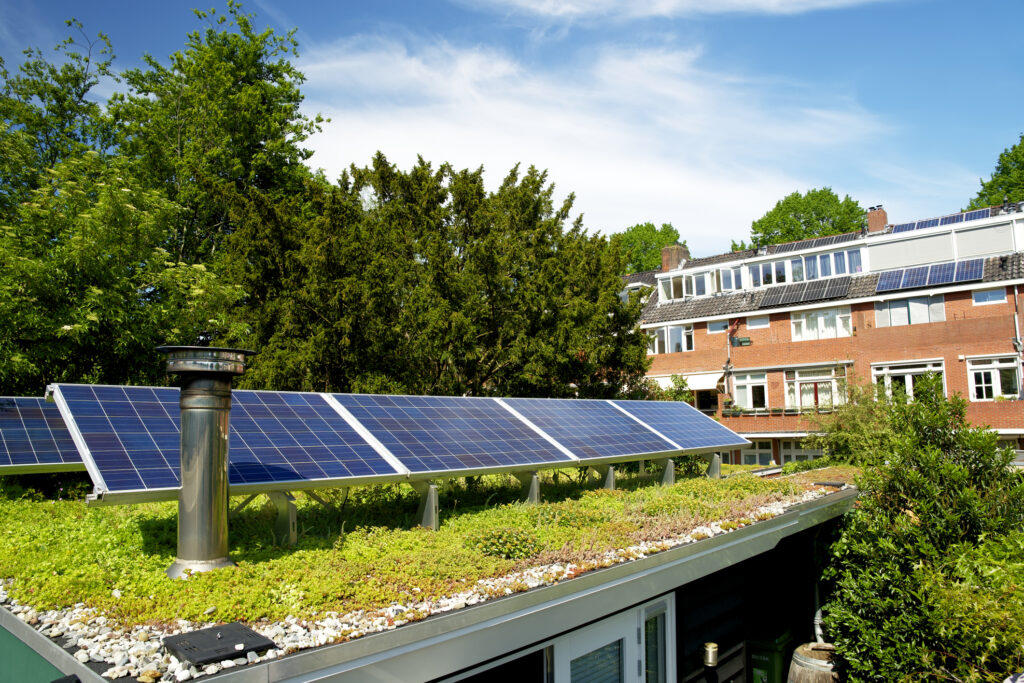 We offer liquid-coating systems for flat roof refurbishments for both cold and warm roof designs.

Our liquid roofing systems can be applied to new or existing roofs, our professional team will be able to help you.

A liquid applied roof is ideal for both the waterproofing of new flat roofing and as overlay on an existing roof such as single ply.

If you have any questions or would like to enquire about any of our services please do not hesitate to call us.
Our standards as lead roof specialists are second to none. Due to our outstanding resourcing, we ensure that our high standards are paired with value for money.

Simply contact our team at Holland Roofing East Ltd today with your enquiry for all your lead roofing contractor needs. We can discuss your project and how our lead roofing specialists can help achieve your goal.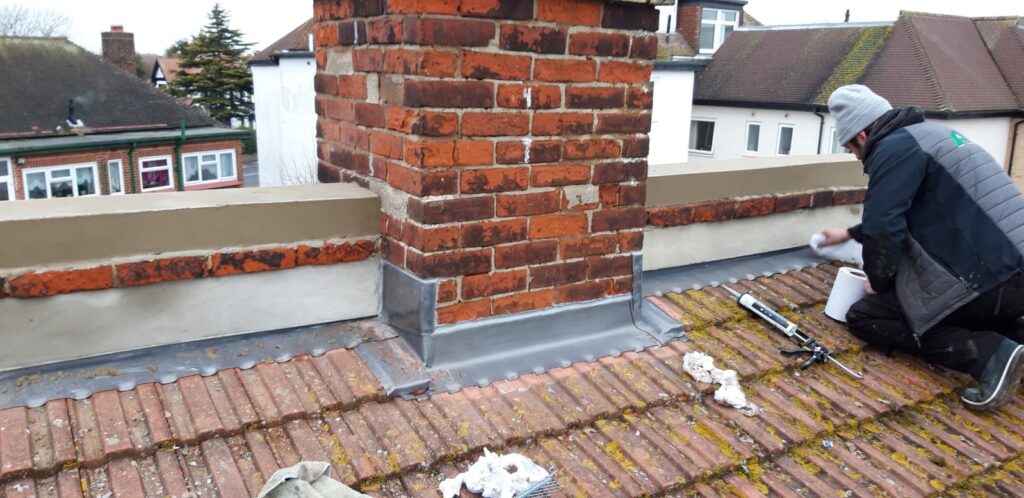 Just had Jay from Holland Roofing round to look at my roof. Can't praise him enough, problem found and sorted out. Excellent service would highly recommended this company. Thank you so much.
Just had J and his lad over to repair a hole in my roof and they also repaired a hole in the side where birds where getting in. Great guys. Would highly recommend 5*
A great team. Excellent work done with a good attitude and fine attention to detail. Their price was very competitive and Jay and his team come with a 100% recommendation for me.
A fantastic job done at The West Cliff Theatre Clacton on sea. A great team of guys, friendly and very professional. Thank you from all of us here at The West Cliff ..... the kettles always on if your every passing.
ROOFING CONTRACTORS IN TENDRING